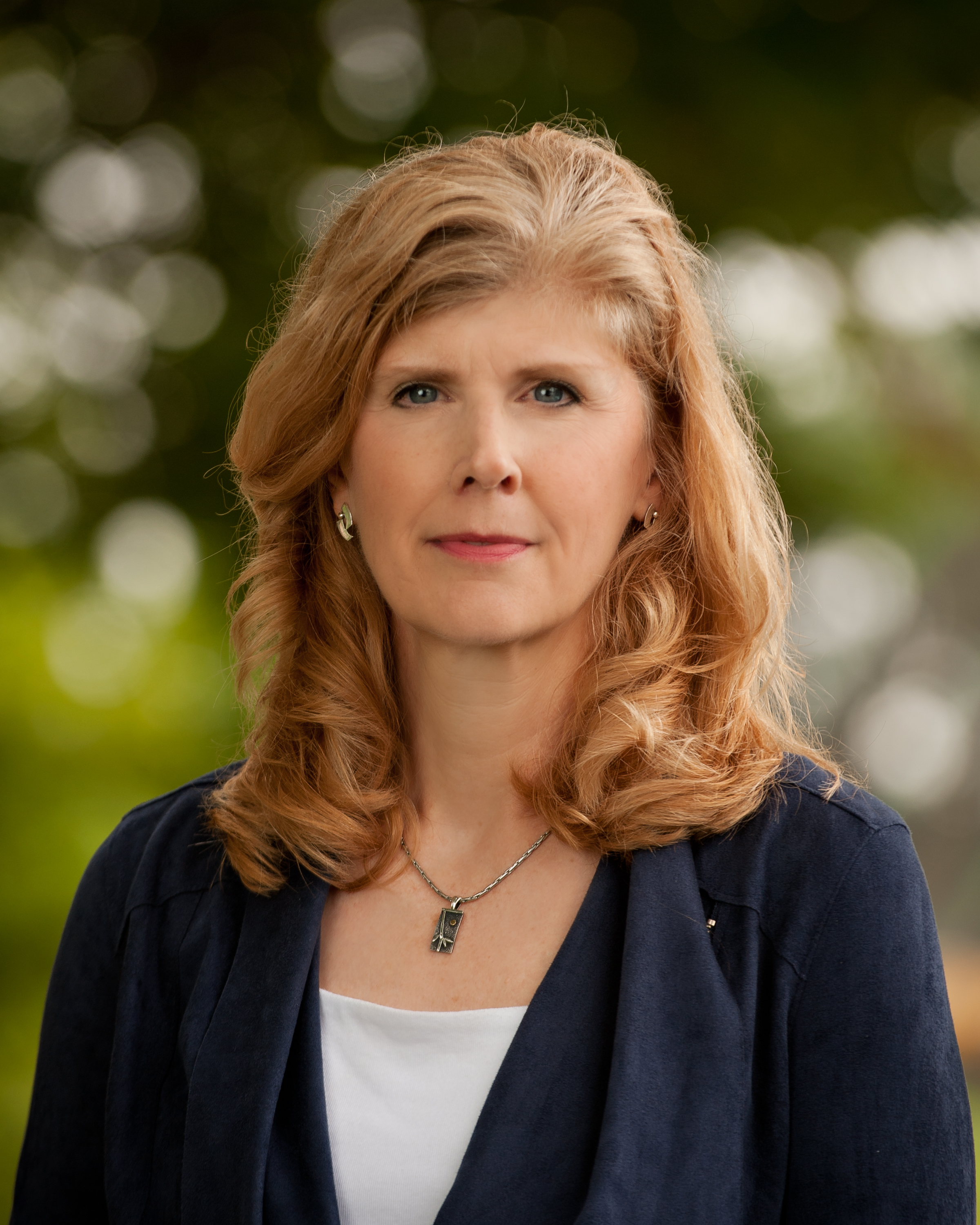 We take pride in our experience and integrity.
Therese Adlhoch Smith, Founder and Principal
Therese Adlhoch Smith is a marketing specialist with an extensive background in product management, marketing communications and business analysis. With more than 20 years of experience helping companies develop products, services and metrics-driven marketing programs, she has worked in a variety of industries including business technology and services, sciences and health, consumer products and services, telecommunications, nonprofits and government.
Therese founded The Adlhoch Group, LLC after holding vice president and director of marketing positions with a number of public and privately held Northwest businesses. She has hands-on expertise in every stage of marketing, from product planning to national marketing programs.
She holds a Master of Business Administration in marketing and international business from the University of Washington, and a Bachelor of Science in finance, summa cum laude, from California State University, Northridge.
Contact us today to learn more about our services.
"Therese is a gifted professional. She has the rarest of skill sets, one that combines strategic insight and tactical excellence, in addition to strong leadership. She's easy to work with and drives positive results."
Founding Partner, Mercer Island Group